What gift wrap do you offer?
Updated a year ago
Want your entire purchase festively boxed together? For $5, you can have your order boxed and stickered and ready to be gifted.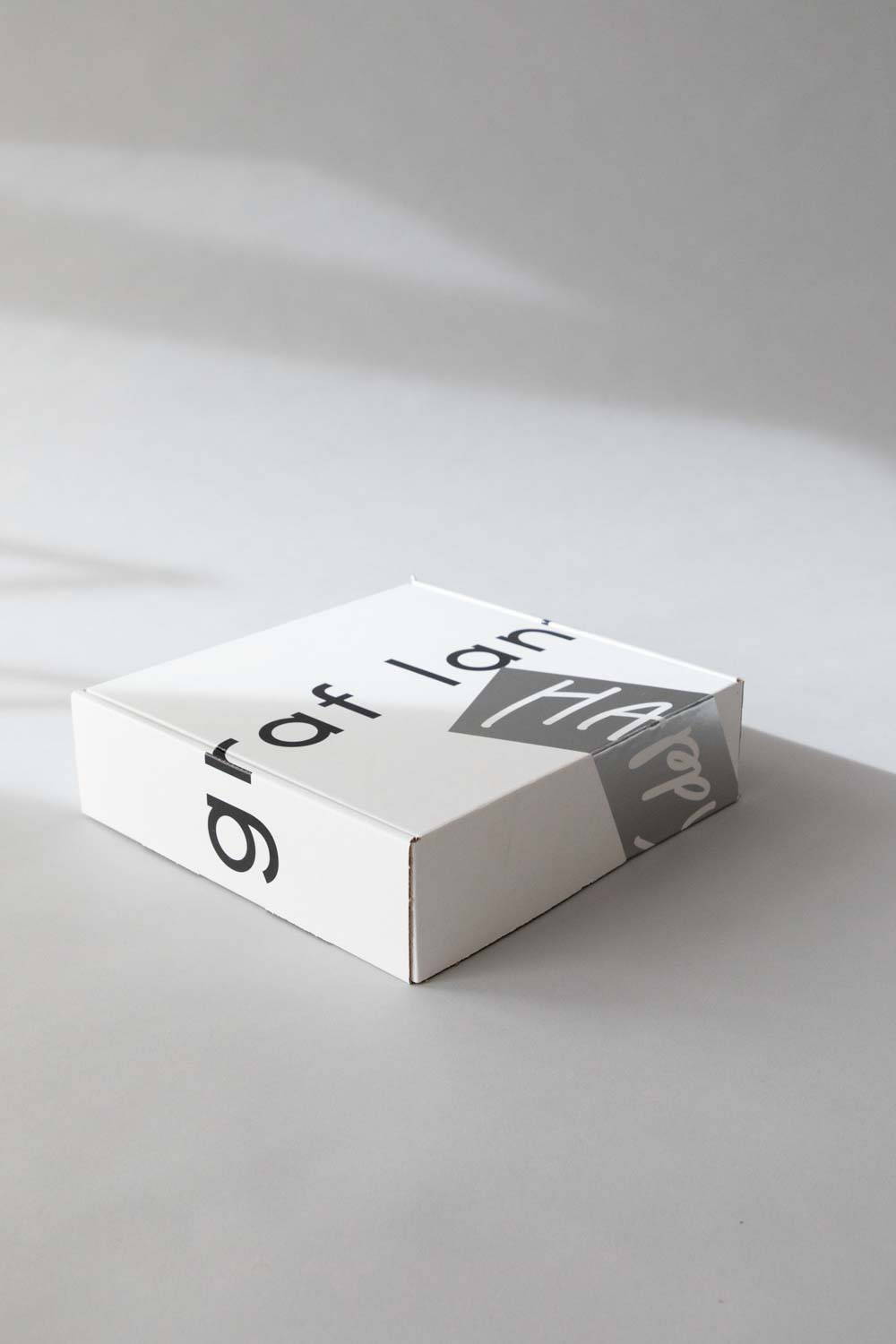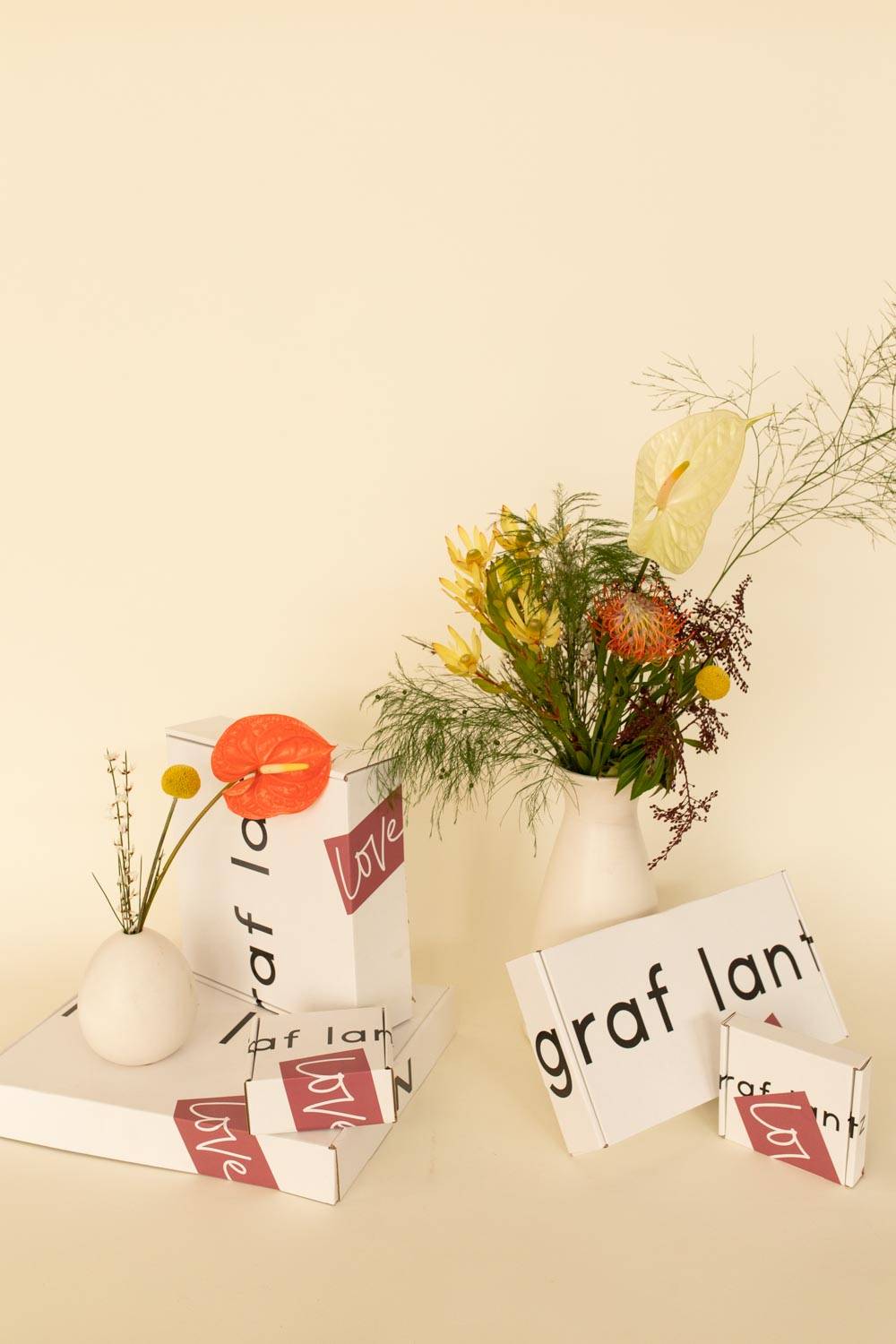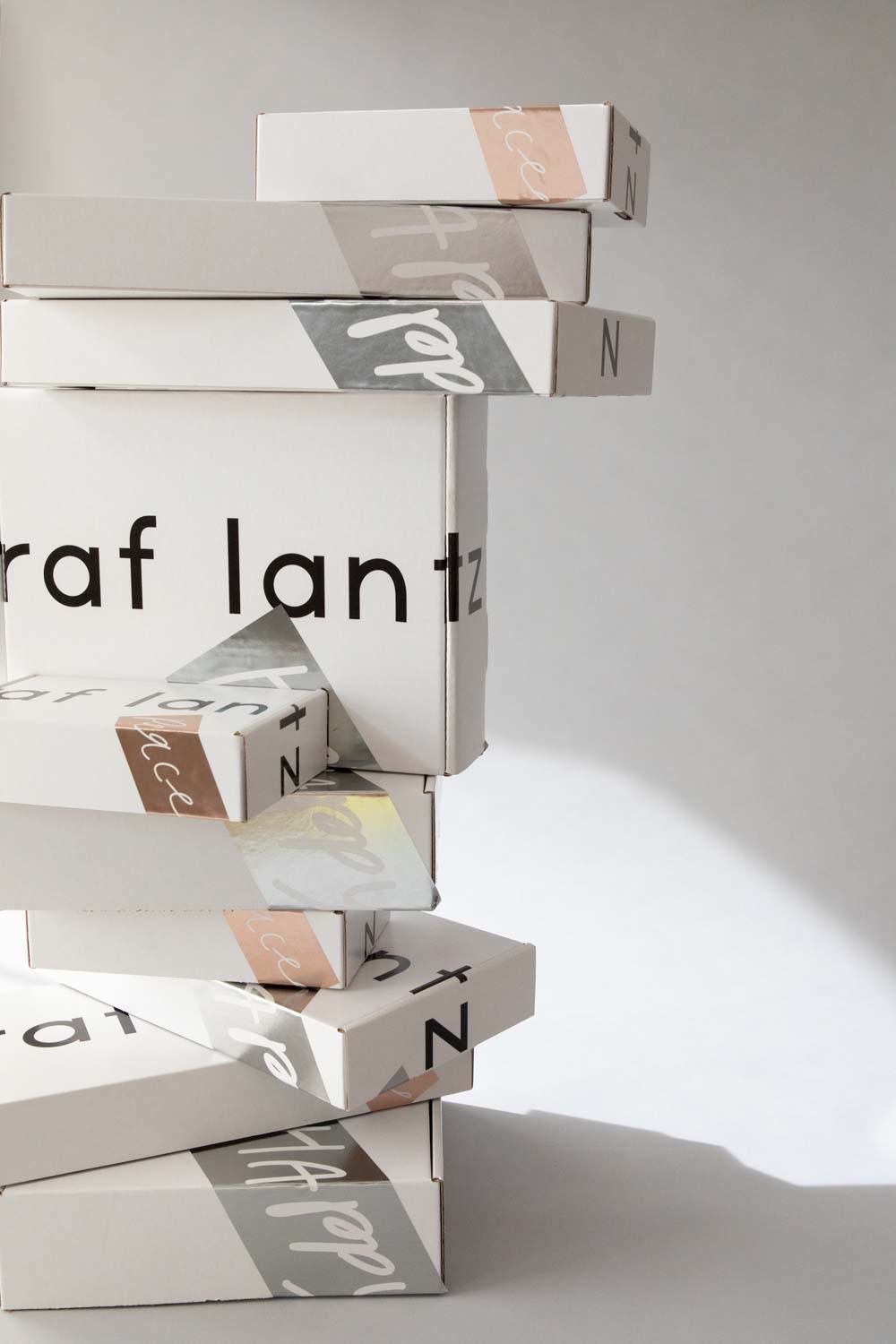 In this season it's more important than ever to let your loved ones know you're thinking about them. We added an option where you can choose to have your purchase wrapped together in a special GL Box and sticker for a flat rate of $5 at checkout.
At checkout, there will be a button underneath your products that asks if you'd like to add a gift box to your order. You can click the checkbox, and even add a note if you'd like. Please note, all items in the cart will be boxed together, so if you intend to send separate gifts to different addresses, please place separate orders. Masks and mask-related items are not eligible for gift boxes.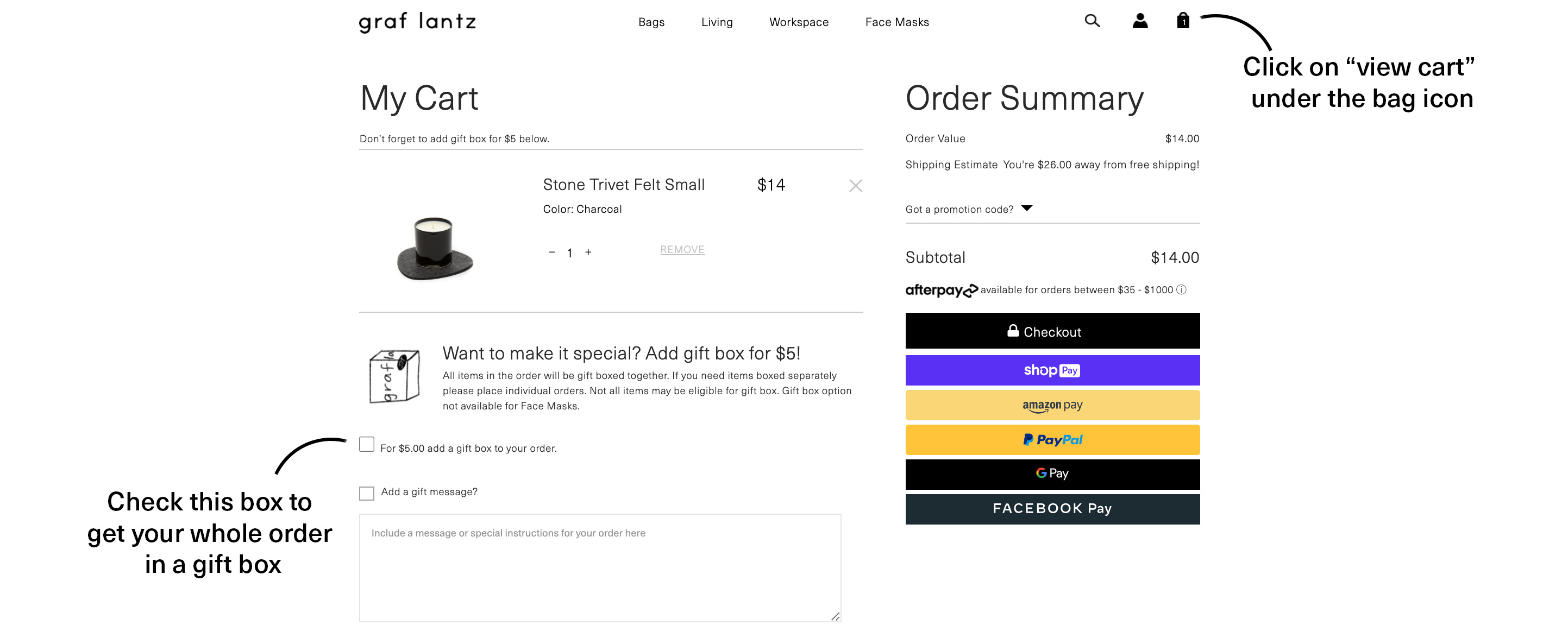 Was this article helpful?